Corporate Consulting for Startups & Small Businesses
By working with companies in various industries here in The Philippines, we have gotten to know the legal pain points of launching and running a business. Through our business formation services, we are able to help you start your commercial operations as quickly as possible. Once your company is up and running, our team here at Loft can guide you through the ins and outs of regulatory compliance, on a retainer basis or as-needed service.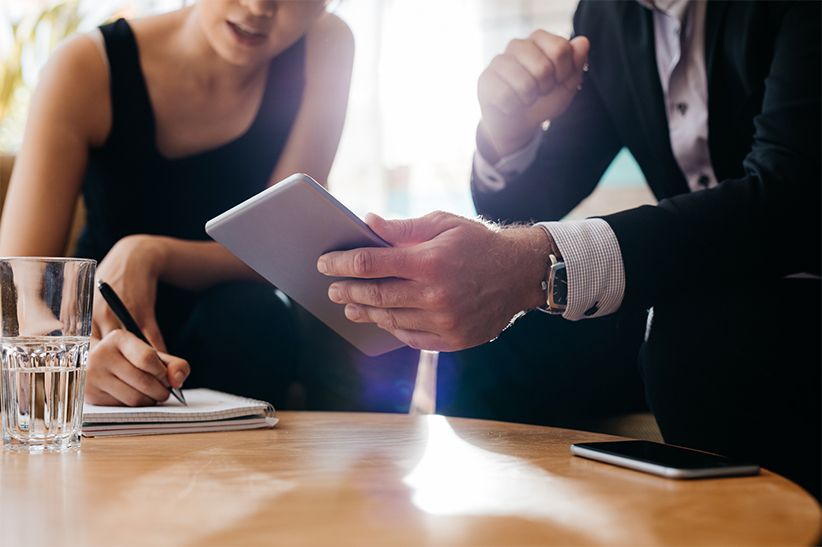 Loft employs its own legal counsel, plus a team of accountants and business registration experts. Our goal is to help you gain a solid
foundation when it comes to the corporate compliance side of
forming a business, so you can avoid costly
mistakes in the future. Our corporate liaison services
also allows enable you to dedicate your time on
management and operations while we take care of
submitting your government requirements. The
following are the things we can help you with:
Our Corporate Services Include:
Corporate Housekeeping

Corporate Secretarial Services

Nominee Directorship

Intellectual Property
Business Formation Consulting

Business Registration

Business Address Change

Visa Services
We love working with companies of all sizes, from startups to established businesses. Contact us for an initial consultation using the contact form in this website.
Inquire Here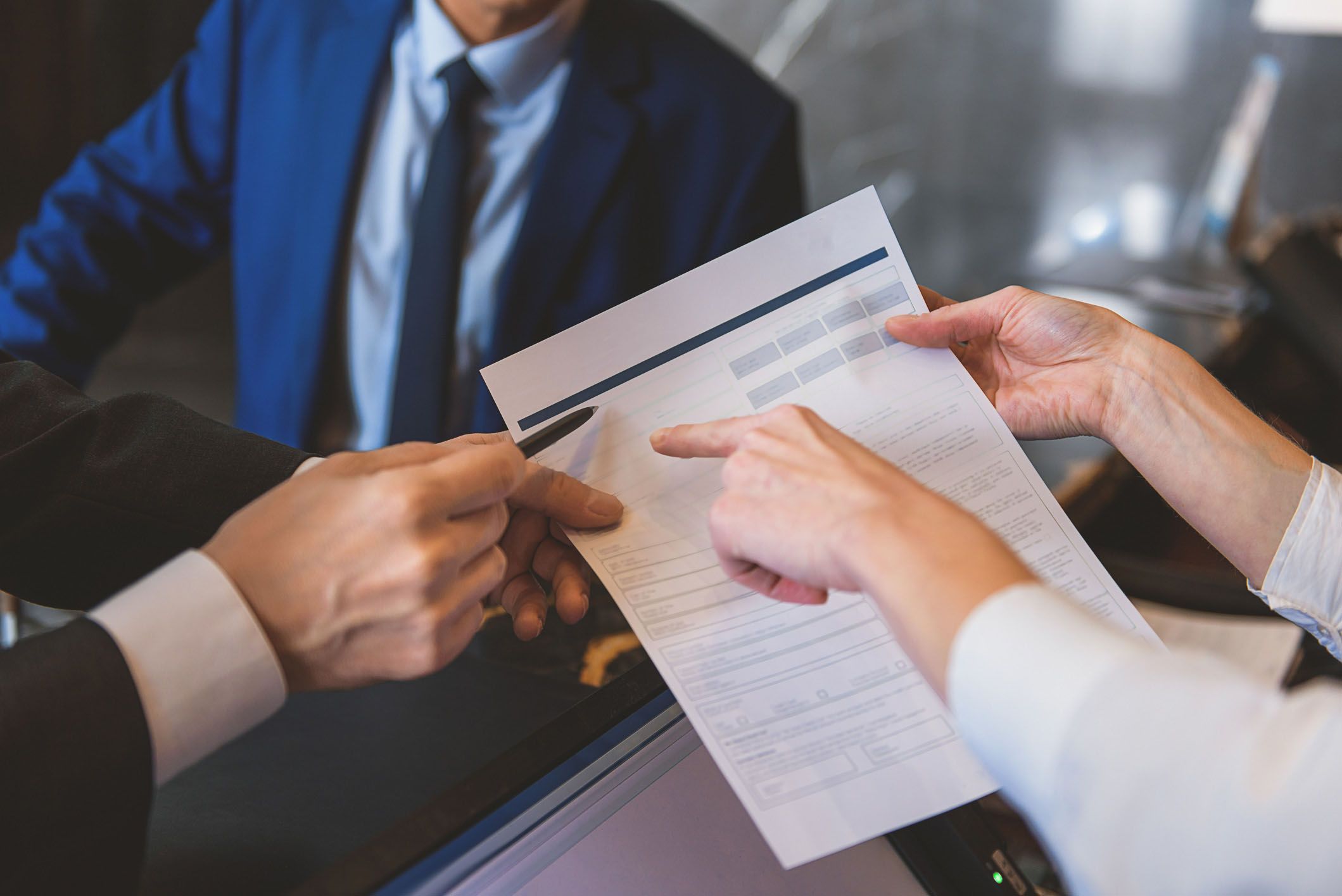 Coworking Space
Private Office
Webinar Space
Meeting Room
Virtual Address
Business Consulting
Business Registration
Corporate Compliance
HR Services
Accounting Services
IT Services
Marketing Services