Store Your Documents & Offsite Records Securely
For as short as 3 months or as long as you like, you can now use Loft's serviced office as a secure storage solution for your office files, printed records and documents. This is a great solution if you're transitioning to a new space or just don't have enough storage space for your files.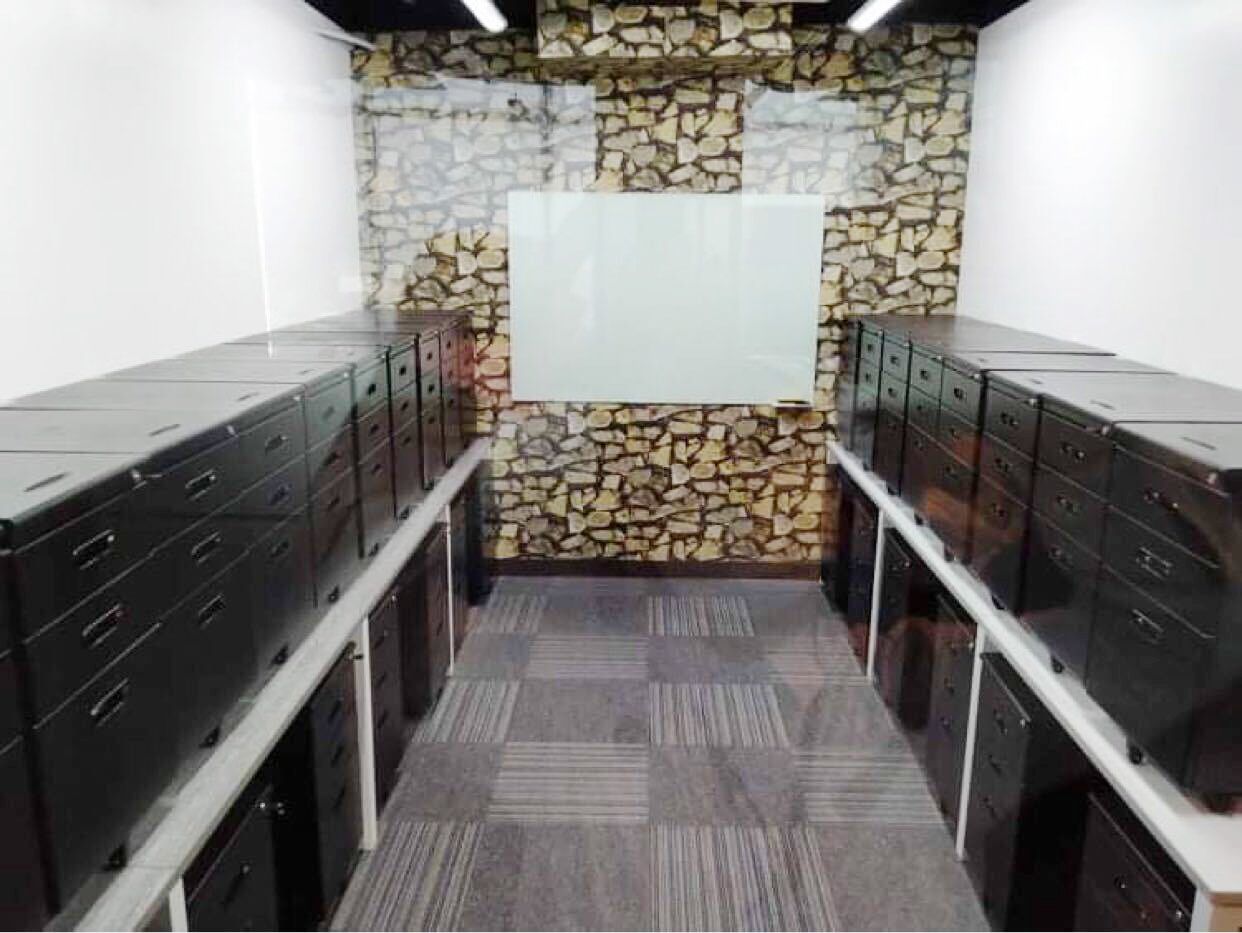 Instant Storage Solution For Your Files
Our service works exactly like a safety deposit box. Once you rent a storage space from us, you will be assigned your own pedestal cabinet, located in a locked room, inside our secure office space. You will then be issued one set of personal keys and a proximity access card for when you want to visit our office and access your documents. This allows you to have 24/7 access to our office.
How Secure Are Your Files?
Our serviced office spaces here at Loft are secured with 24/7 CCTV monitoring, partnered with stationed and roving security staff. We also have community managers working on shifts that regularly check our unit that's dedicated to our document storage. To schedule a viewing of the space or for further details, please get in touch using our contact form.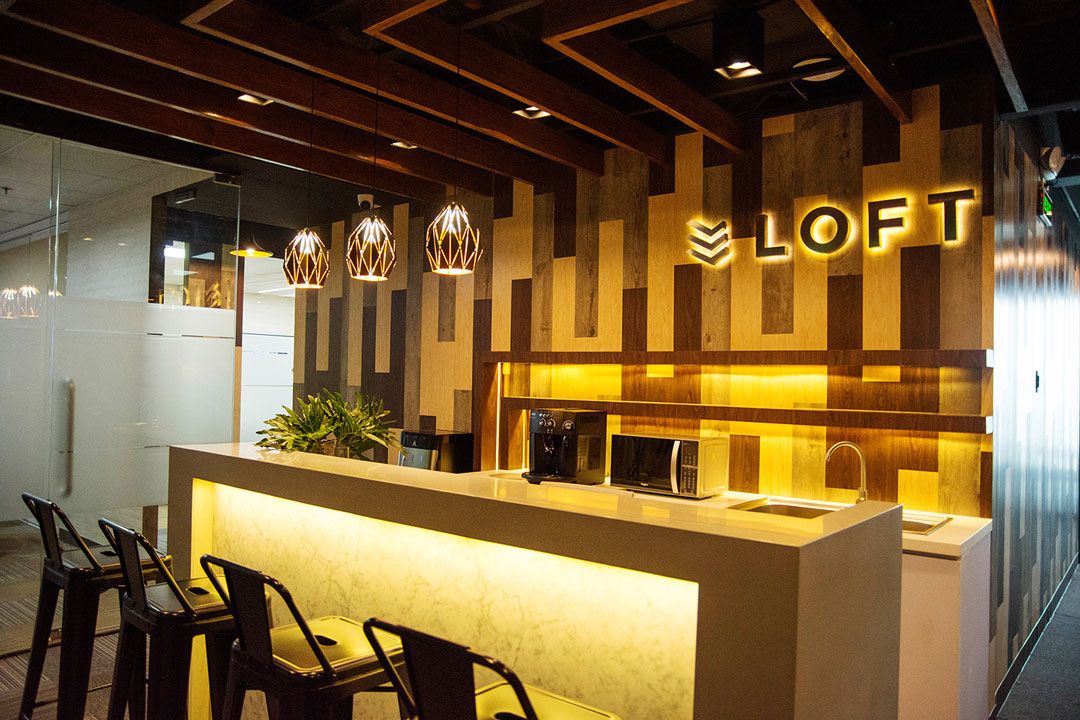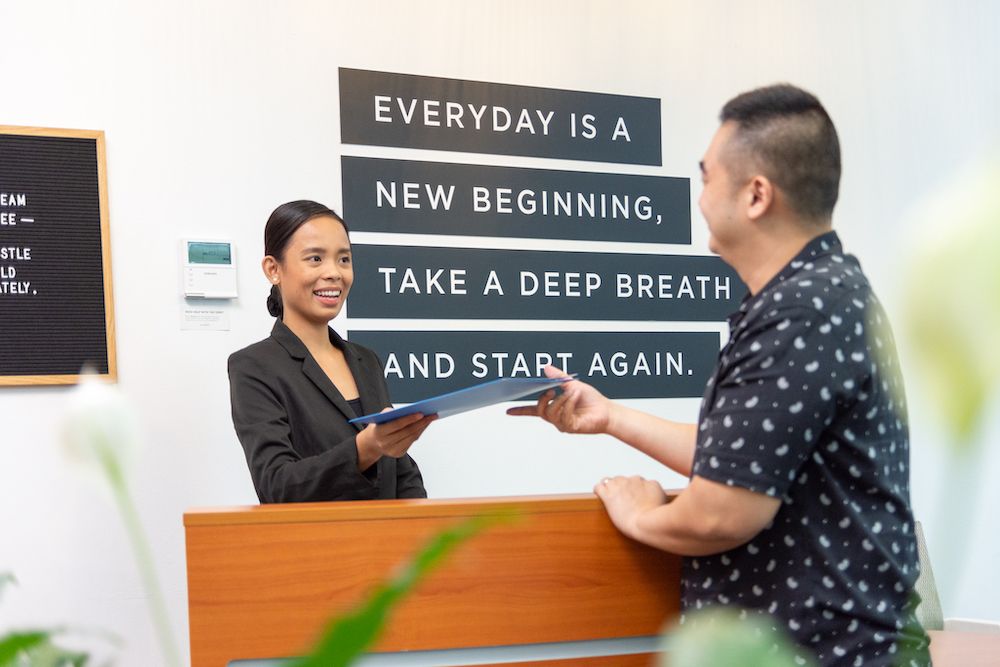 What Type Of Documents We Accept For Storage
You can store the usual work related documents such as old office files, training materials, log books, record books, blueprints and other related items. We do NOT accept and store valuable items such as jewelry, cash or any personal documents such as ID cards, passports, licenses and other documents that contain sensitive information.
Beyond Storage Spaces
Loft's core offering are office spaces that you can rent by day, week or month. If you're ready to transition to your own work space, just give us a call and we can recommend a space that fits your budget and requirements. All office spaces come with cabinet solutions so we can easily move your stored documents there.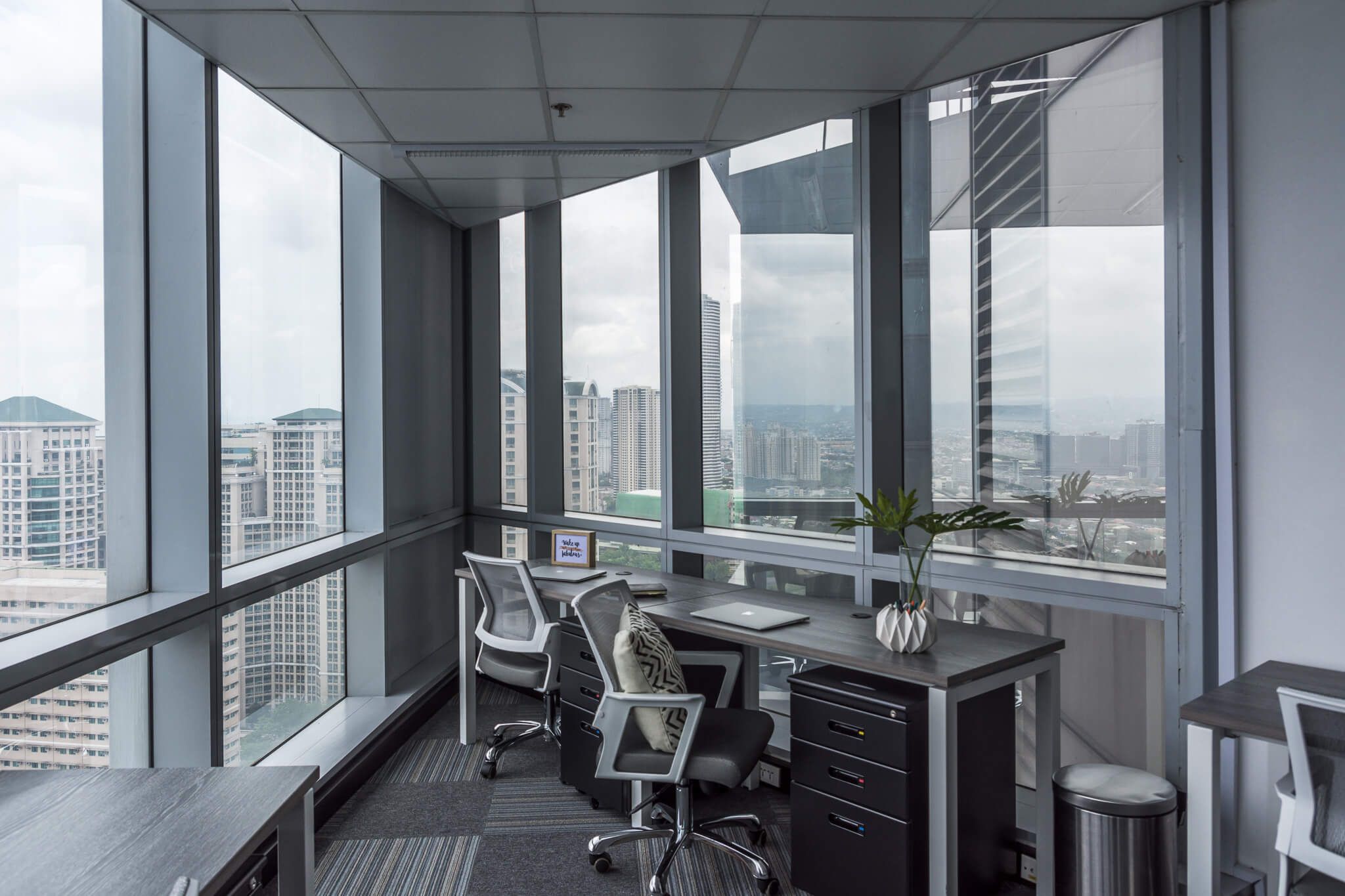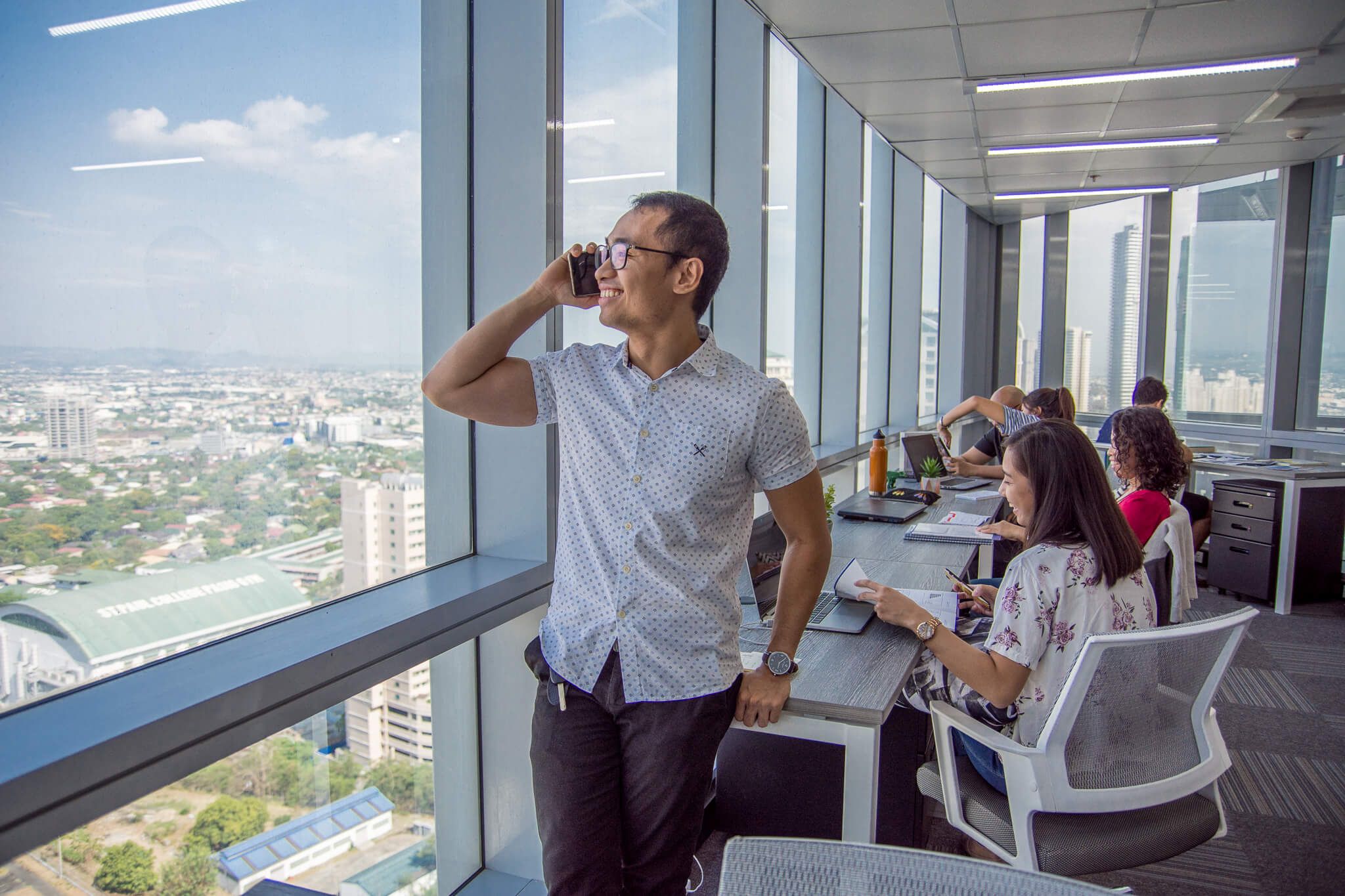 Other Solutions For Your Business
As part of our extended services for our clients, we also provide legal assistance (business registration, work permits, contracts); HR services (recruitment, hiring, background checks); accounting services (payroll, bookkeeping, audit assistance, financial reports), IT services (managed IT support, staffing, internet lease, procurement), business marketing services (website development, social media, online advertising) and more.