Day-to-Day Accounting Support for Your Company
We can help take care of your accounting and payroll requirements, so you have more time to focus on running your business. Our in-house accounting team will stay on top of your day to day financial operations and assist you in making more informed decisions regarding your company's finances.
Our Certified Public Accountants and accounting assistants have expert knowledge in the process and requirements of the Bureau of Internal Revenue (BIR) and the inner workings of the Philippine tax law. They are up-to-date on the latest modifications and newly adopted regulations that have direct impact on your company.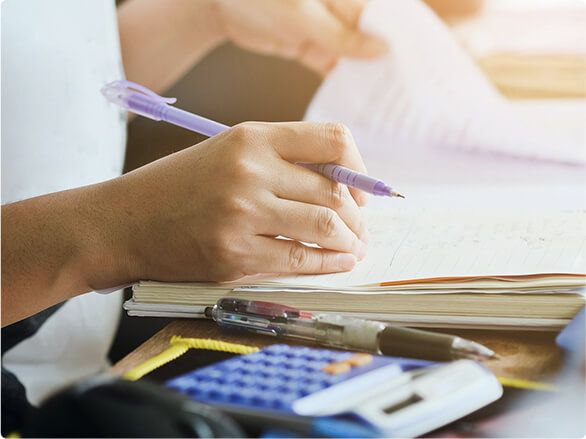 Tax Compliance
In general, except those exempted, companies or taxpayers engaged in business are required to submit to BIR, and Securities and Exchange Commission (SEC) (for corporations only), a copy of their Annual Income Tax Return (BIR Form 1701 or 1702) and Audited Financial Statements on or before April 15. We can assist you in filing your Annual Income Tax Return (BIR Form 1701 or 1702) and Audited Financial Statements. To inquire about this service, please get in touch with us using our website's contact form or via email at [email protected]
Services We Offer
Accounting Services

Payroll Processing

Bookkeeping

BIR Filing of Returns
Year End Audit Assistance

Income Tax Return Filing

Financial Statement Preparation

Corporate Consulting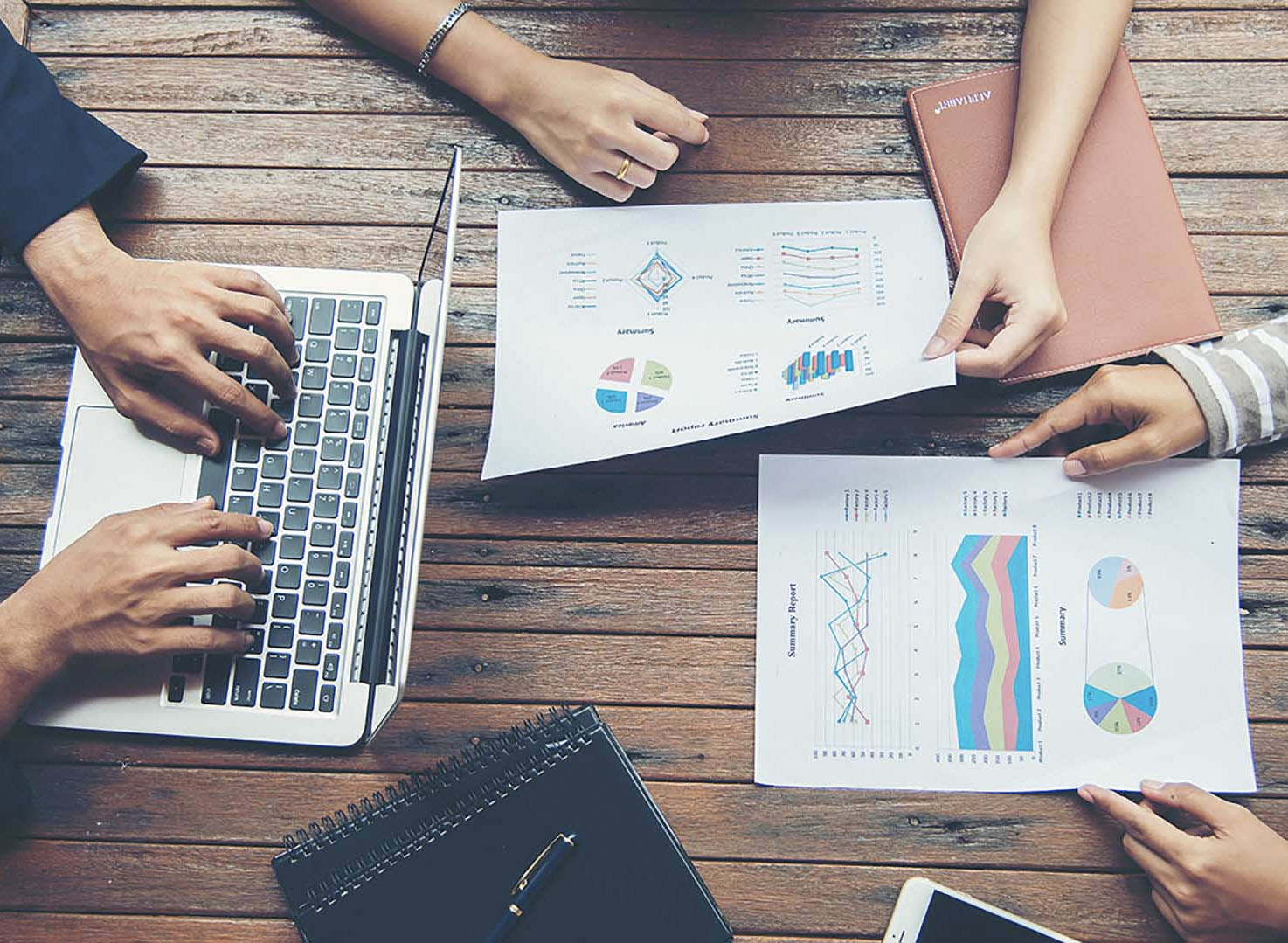 Coworking
Private Office
Meeting Room
Webinar Space
Virtual Address
Business Consulting
Business Registration
Corporate Compliance
HR Services
Accounting Services
IT Services
Online Marketing