Business Registration Made Easy
We know how stressful it is to launch a new company, especially with seemingly endless paperwork, and back and forth trips to different government agencies. This is why Loft offers end-to-end business formation, incorporation & registration services so you can hit the ground running in no time. We provide hassle-free service for the most common company types through our out of the box packages. Get in touch with us so we can explain the process, requirements, timeline and expenses.
Sole Proprietorship
For new entrepreneurs, this is the simplest and fastest way to register a business. A single owner controls all assets and profits and can freely mix business and personal assets. Consult with us on how to register a Sole Proprietorship company.
One Person Corporation
Enjoy most of the benefits of a traditional corporation without the need to bring in more stockholders. Learn more about OPC, including our registration packages by sending us an inquiry.
Domestic Corporation
This is the most common company type with foreign investors here in the Philippines. Corporations can be 100% Filipino Equity, 60% Filipino & 40% Foreign Equity, or more than 40% Foreign Equity. Inquire about our Domestic Corporation registration packages today.
Foreign Corporation
If you are a foreign company or investor, you may register as a domestic corporation, or a resident foreign corporation via a Branch Office, Representative Office, RHQ, or ROHQ.
Partnership
A general or limited partnership, consisting of two or more individuals, might be suitable for some foreign companies who wish to venture into business in the Philippines. Inquire about this type of company registration and see if this is the best option for you.
How we work
Loft has partnered with established corporate lawyers, certified accountants, and business leaders who have years of experience and expertise with starting and running a Philippine business. We're committed to delivering consulting and liaison service at the highest standards, and we'll help you get your business registered and ready for operations at the soonest time.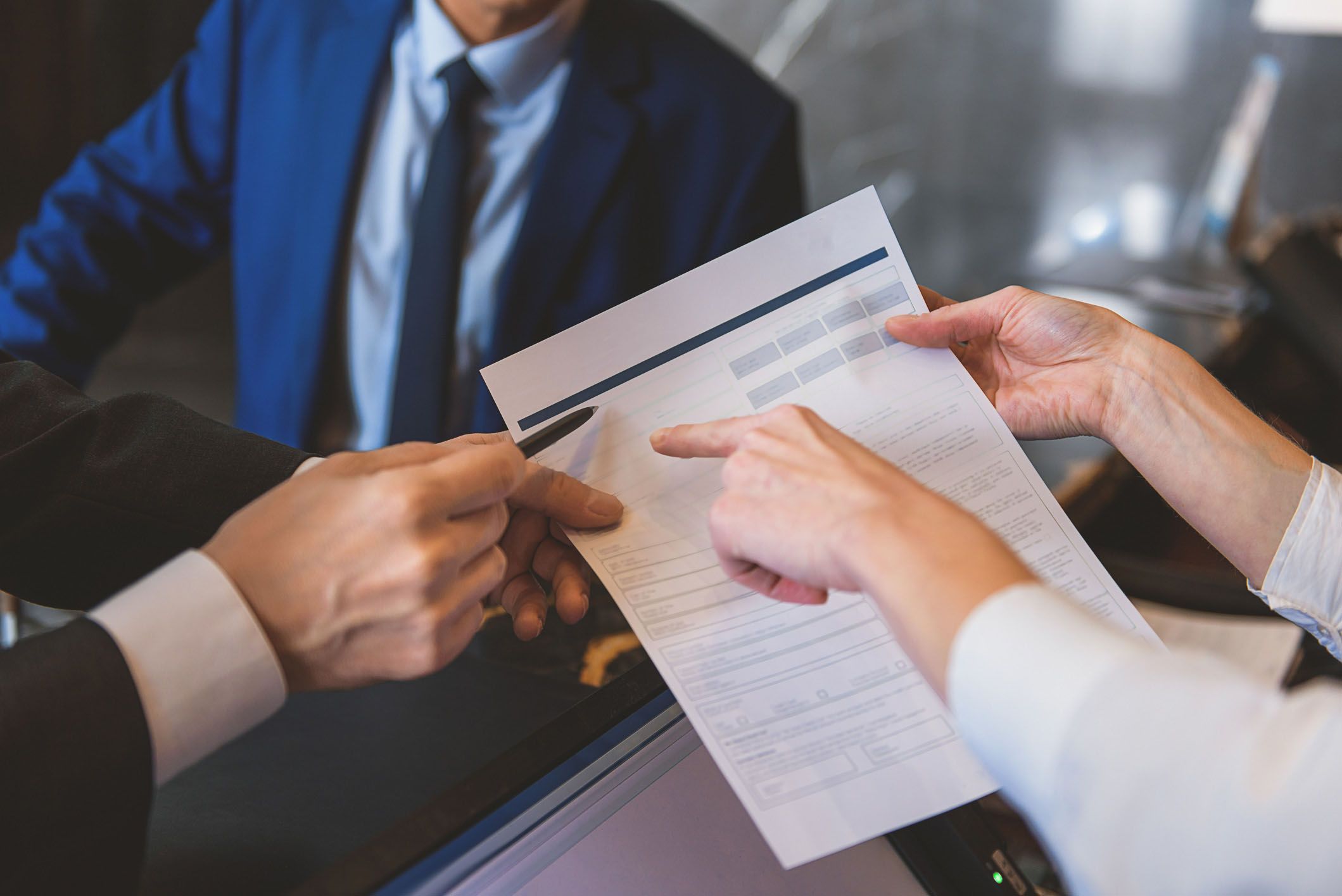 Before registering your company, we can help you choose the right business structure, secure all necessary business licenses and permits, determine if you're eligible for tax incentives and registration with PEZA or BOI, and more.
Get a virtual office address for business registration
Got a new business but don't have an office address that you can use for registration? Consider getting a virtual address instead! Our business registration + virtual office package is a hassle-free way of launching your new company.
Change your business address
Do you have an existing company that you want to move to a new address? We can assist you in registering a Change of Business Address with the BIR.
Business Permit Renewal
Plan your business permit renewal ahead of time to avoid long queues and possible penalties. Avail our renewal services and we can save you the hassle of doing the paperwork yourself. We can help with business permits for companies in Metro Manila.
DTI Registration

LGU Registration

BIR Registration

SSS Registration

PhilHealth Registration

PagIbig Fund Registration

Business Permit Renewal
Corporate Bank Account Opening

Consultant Service

Notarial Service

Nominee Directorship

Corporate Housekeeping

Trademark Registration

Visa & Work Permits
We Also Offer These Services
Coworking Space
Private Office
Meeting Room
Webinar Space
Virtual Office
Hiring & Recruitment
HR Services
Corporate Compliance
Corporate Consulting
Accounting Services
IT Services
Online Marketing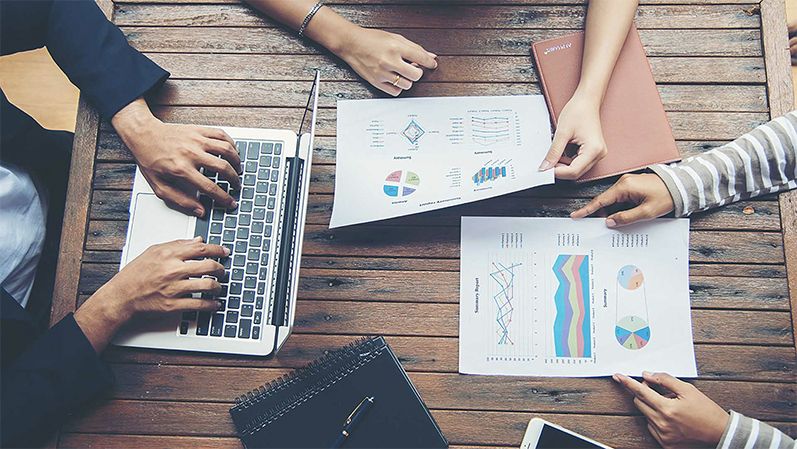 Our services are available on a package, retainer or as-needed basis. To ask about pricing and details, contact us using the contact form link below or send an email to [email protected]