Perfect for Any Business
Custom Built Offices from Loft are much like our instant, plug-and-play offices. A custom office comes with safe and secure workspaces, premium perks and amenities, business services, lightning-fast Internet, regular housekeeping and maintenance, and free-flowing coffee.
By personalizing your space, you get to tailor-fit every part of your office however you'd like, working in the best way to run your business, without the worry and fuss of mundane day-to-day tasks.
Instead of having to do it all on your own, we'll work together, and build your best workspace. It's important to have the room to expand, and it's great to have a space that will best represent your company's brand and identity.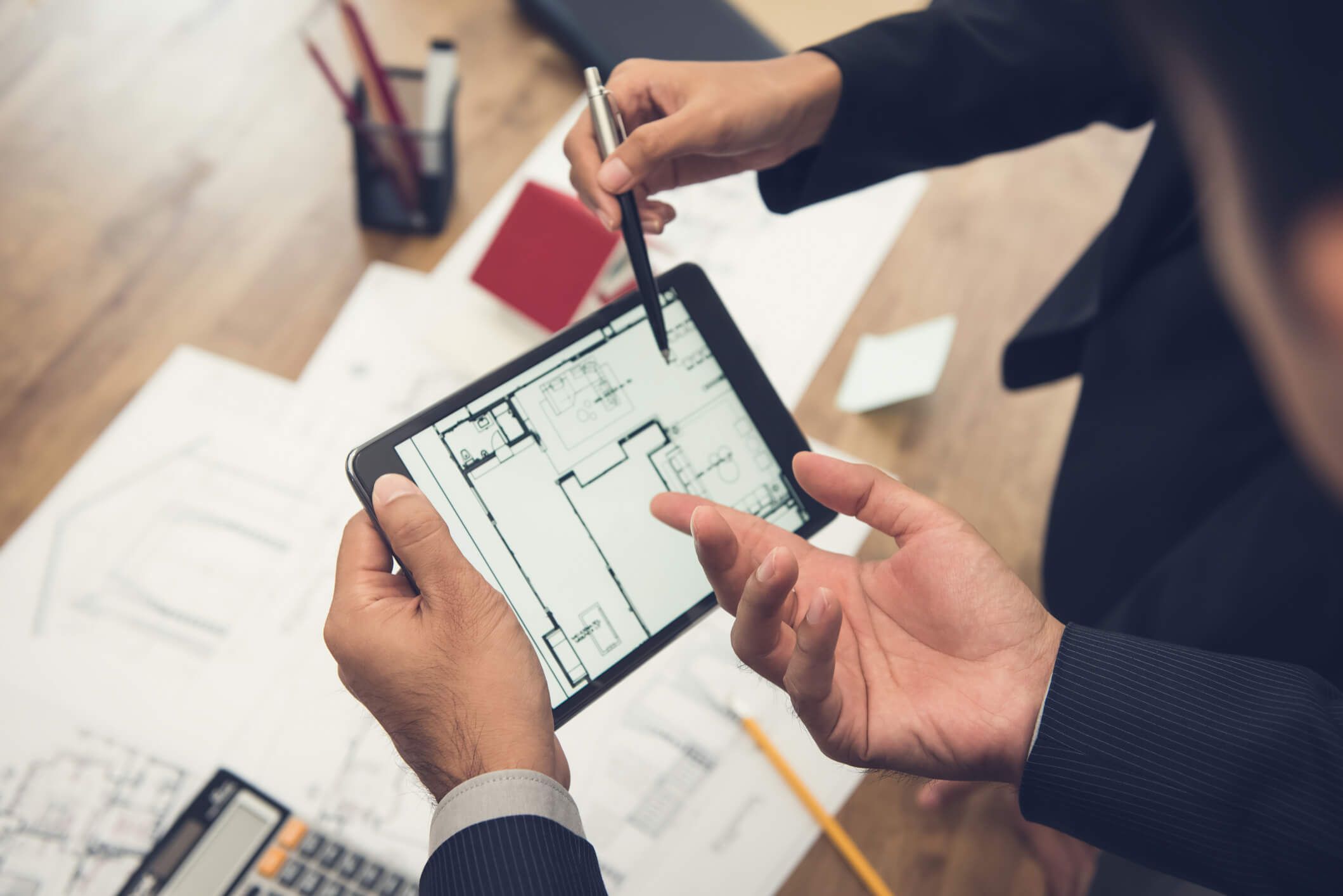 Inspiration and Design
First things first, we hear out your ideas for your custom office build. Keep in mind the things that you need and stuff that you'd like to have in your space, and how your branding will be presented. Somewhere in between or a combination of both will be the perfect niche that makes your workplace unique.
Planning, Preparation, and Deliberation
For this pre-construction phase, we'll talk business and discuss how operations will be handled, make adjustments, negotiate–we'll create an action plan to prepare for any outcome that may occur.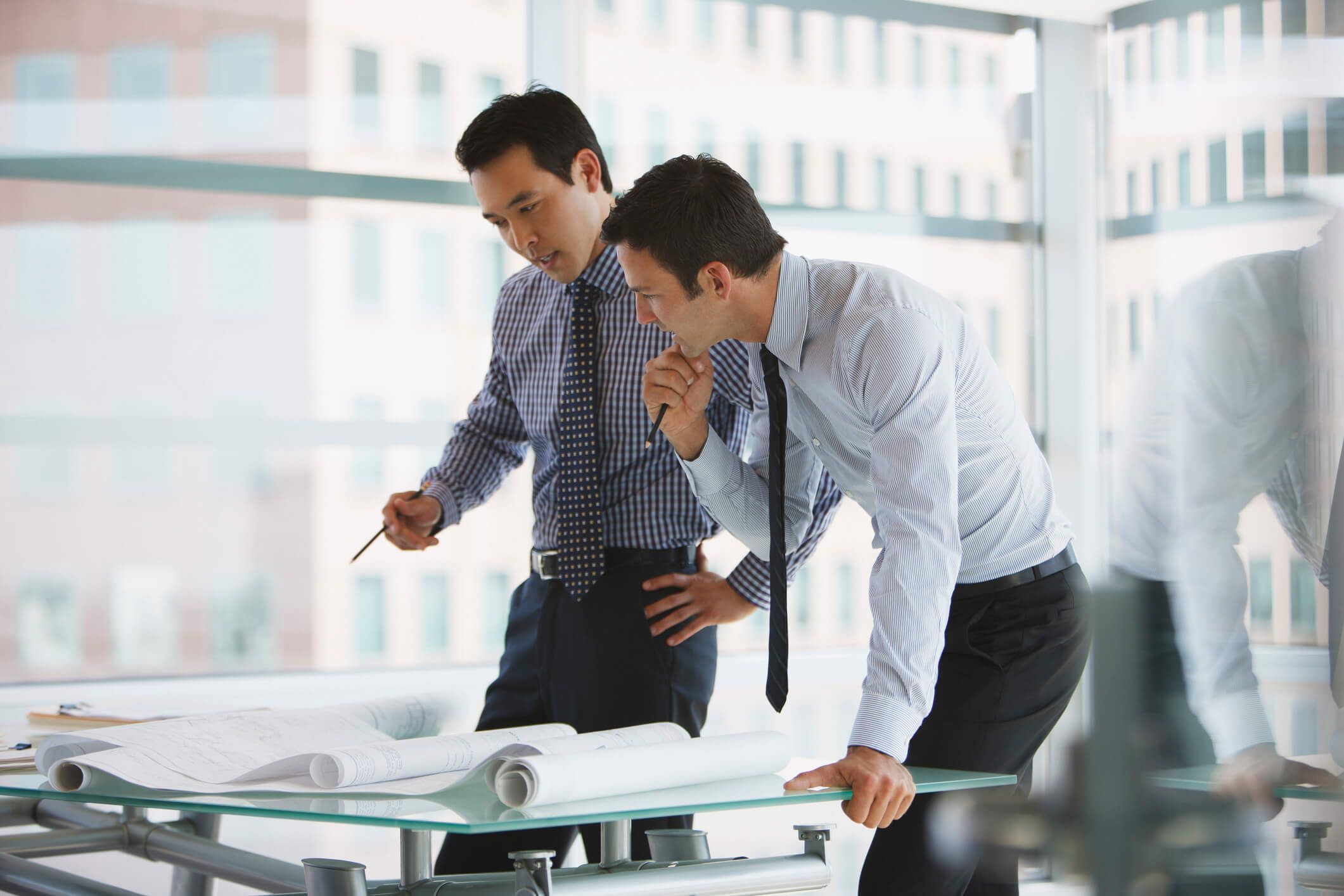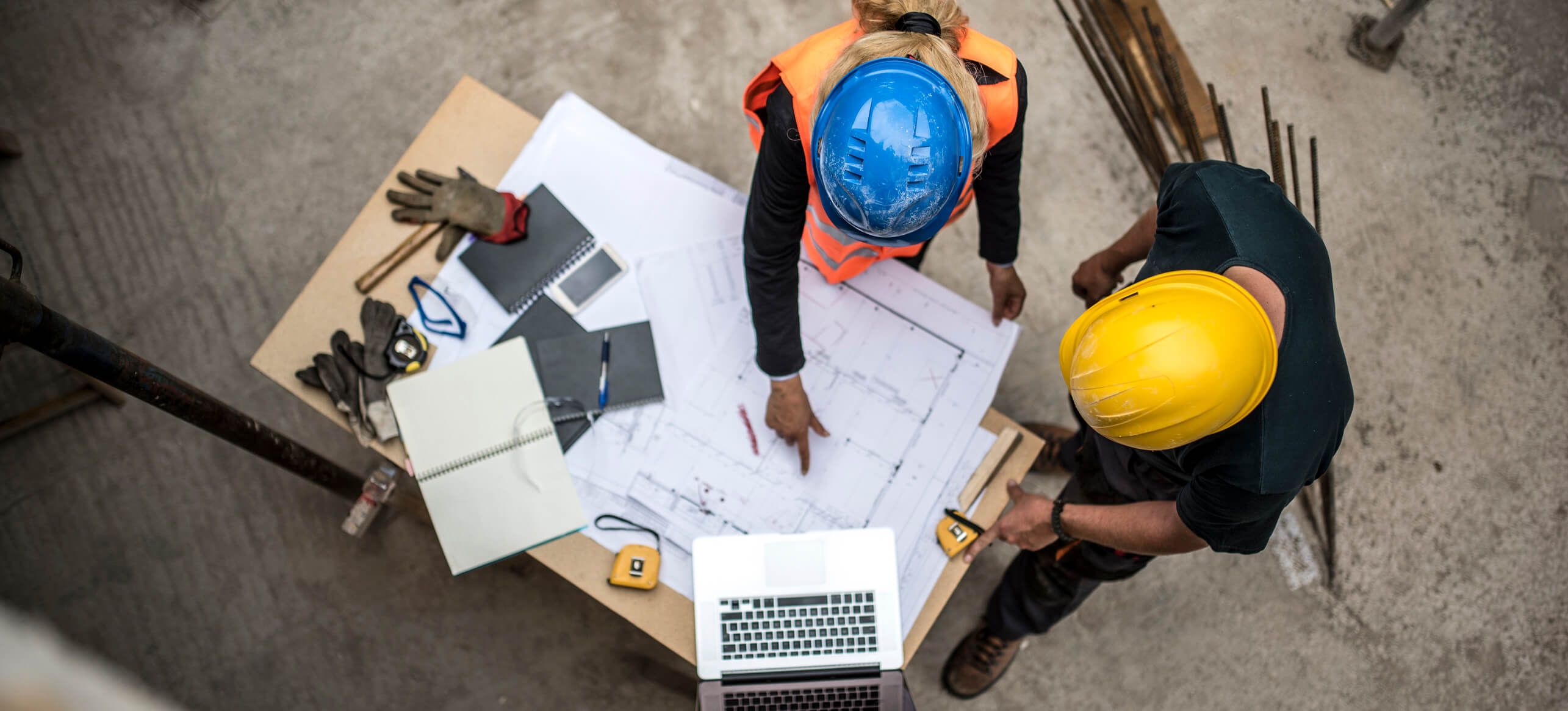 Build-out and Construction
Creating your unique workspace includes applying your requirements and specifications and adding your own personal touch is the fun part. It may take a while, and is a bit of a waiting game, but we'll do our very best to make it all worth it.
Finalizing Your Workspace
The most exciting part is finally entering your newly-minted space. We'll do a walkthrough and once- and twice-over to make sure that everything is complete and waiting for you to move in.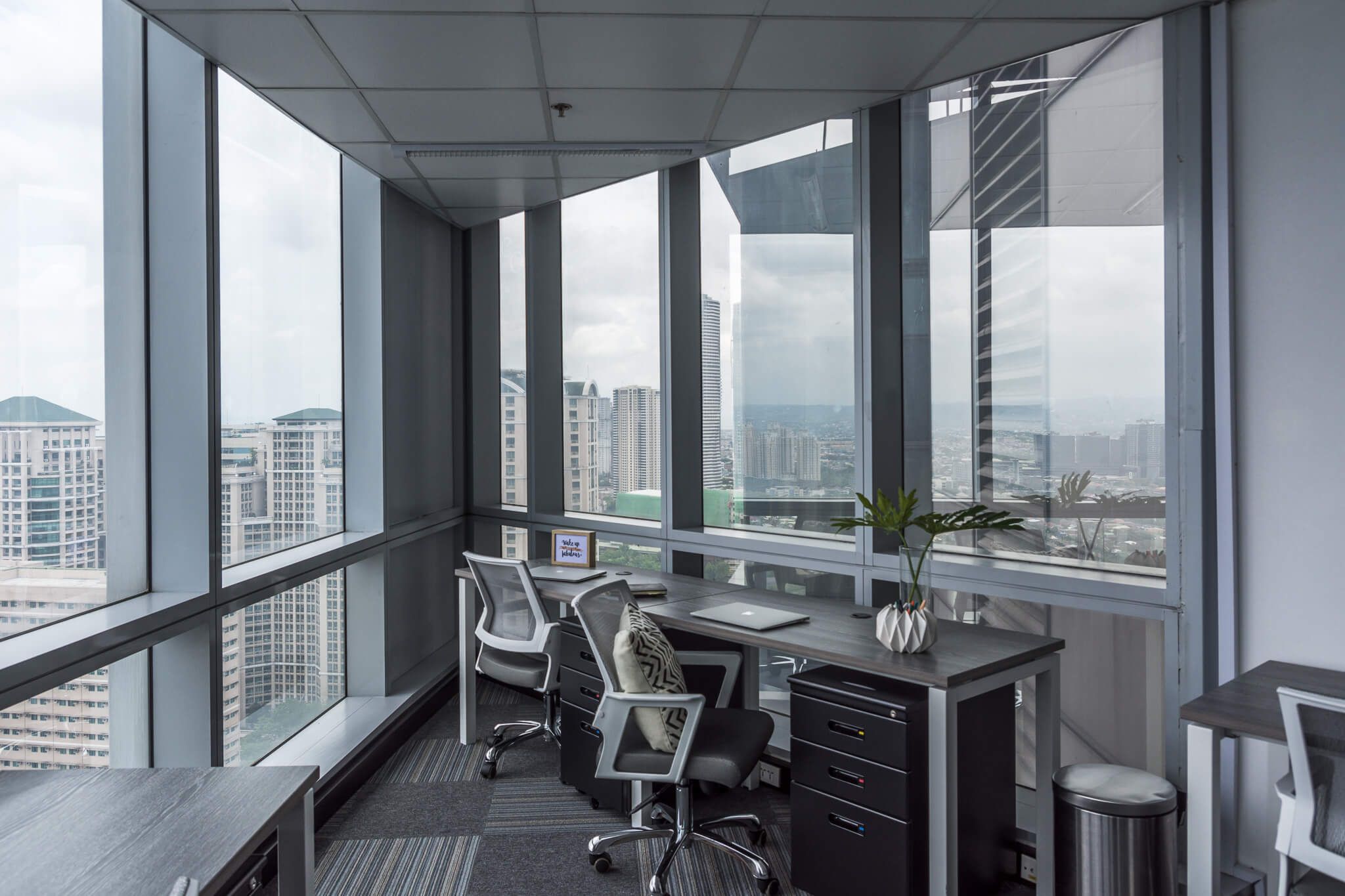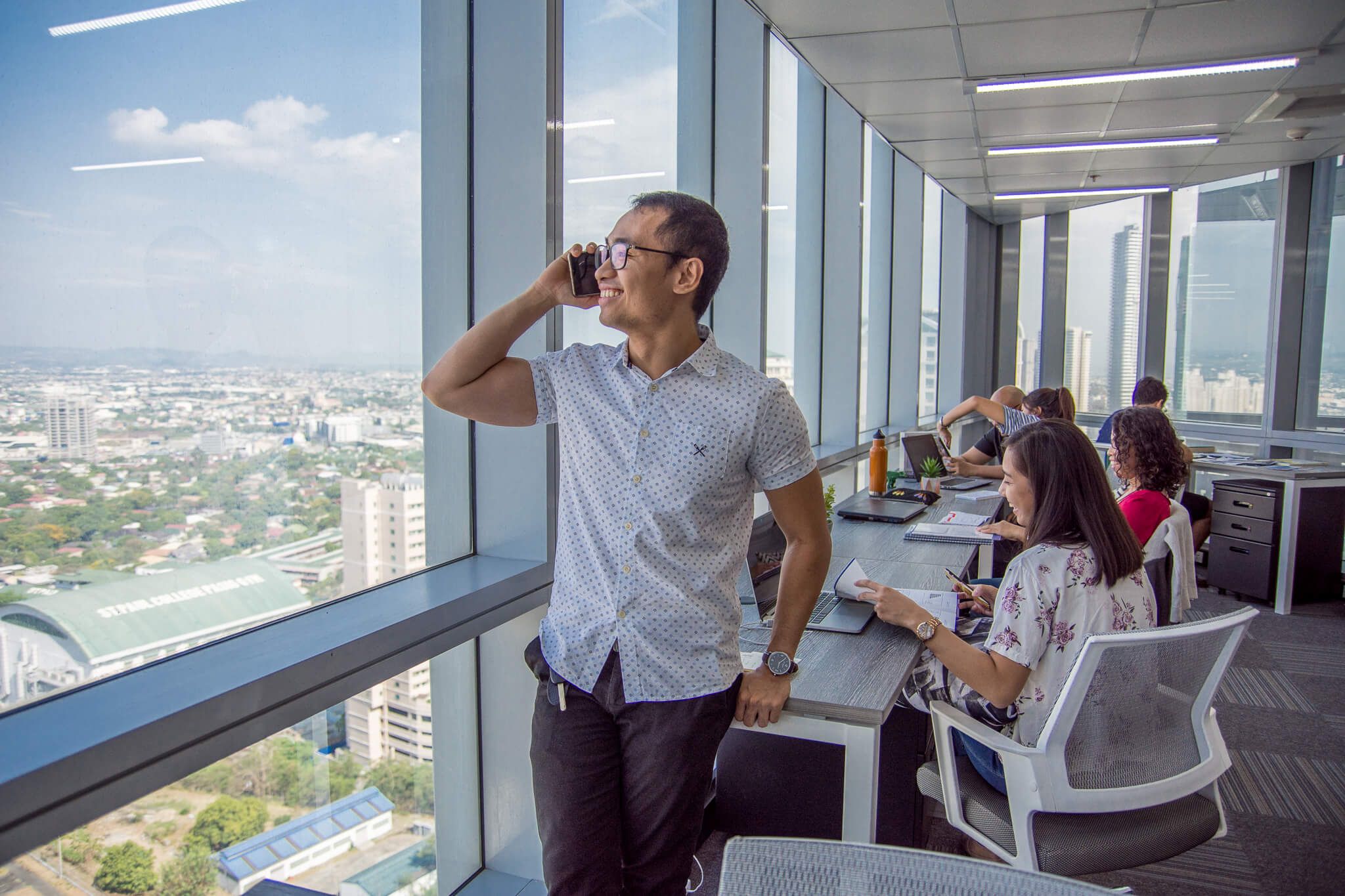 Settling In
Once your space is move-in ready, all that's left to do is bring your equipment, set up your tools, and start working. Loft has prepared only the best to support you and your team as you grow your business. We can't wait to see you in your new custom built office!