Creative Events Place in Ortigas for Rent
Our coworking space here at Loft can be transformed into a spacious corporate event space that's perfect for company events, workshops, seminars, product launches and more. We also have conference rooms that you can use for a small group event. Contact us to discuss the details of your event so we can make the best recommendations for you.
Available Event Spaces
The Wall
A flexible and creative lounge area that you can use for presentations, talks and seminars.
The North
An open space area that you can use for large group gatherings and creative workshops.
Roof Deck
Make your event more exciting by hosting it in our penthouse balcony area. Perfect for casual office parties.
Pantry & Lounge
Get access to our pantry and lounge area when you book an event here at Loft.
Winterfell
Turn our board meeting room into a small group event space. Comes with an amazing view of the city.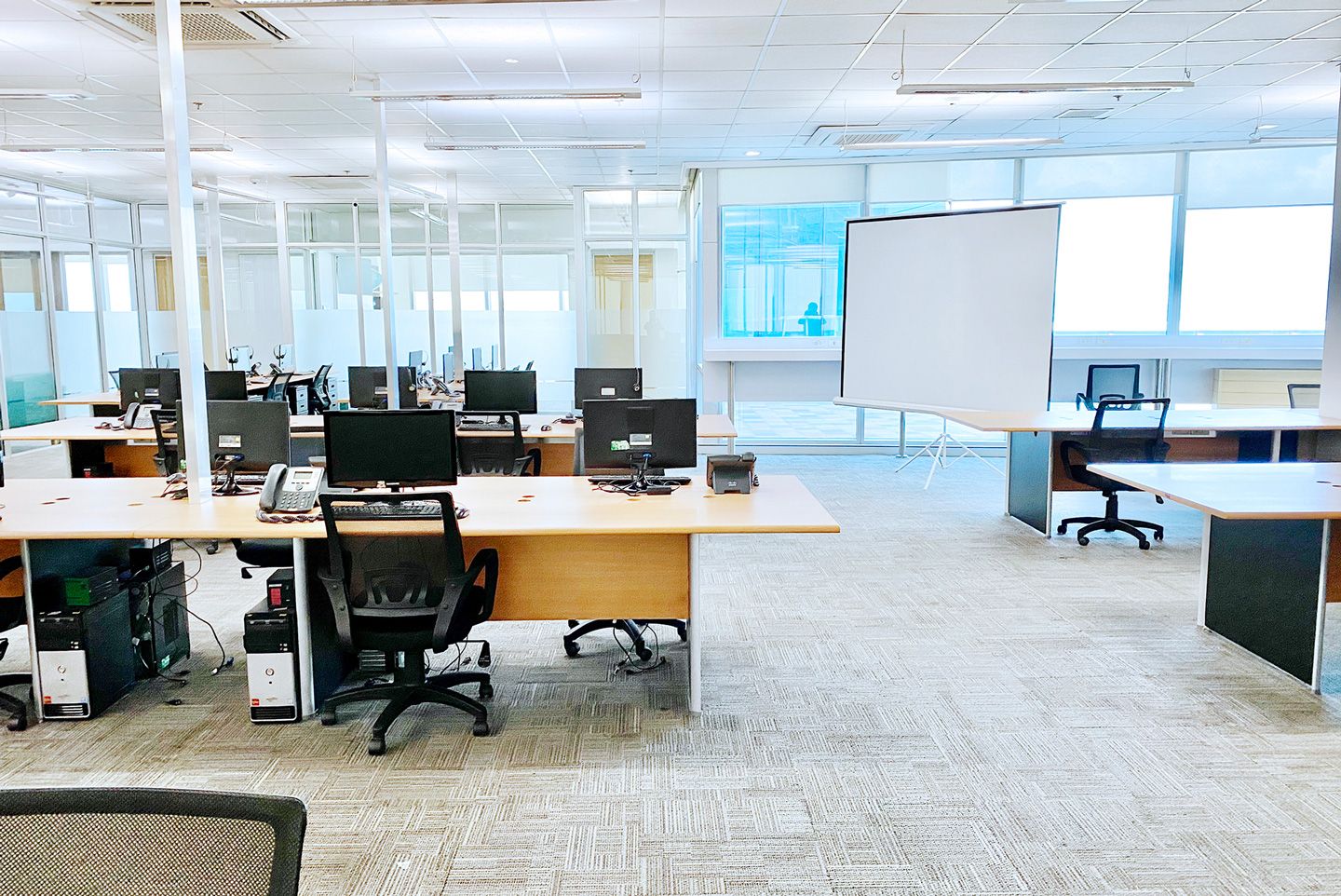 Training Area
Fully equipped and spacious training room for webinars, virtual events,seminars, workshops or as a short term office space.