Hire the Right People for your Startup
Providing a collaborative environment which allows people to do their best work is one of our best advice to startups, and a professional HR team plays a huge role in this. Our recruitment packages give you access to a pool of pre-vetted candidates that match the skills and experience that you're looking for. All candidates that we will recommend are ready to work remotely or on-site.
In addition to helping startup companies find the right people, LOFT also provides assistance in establishing the HR policies and recruitment process of new companies, or assess and improve existing ones. With over 20 years of experience in hiring for the tech industry, we can hire confidently and quickly for companies such as call centers, IT companies, digital agencies, web design firms, and creative/advertising companies.
Outsourced Payroll Management
Hiring us as your trusted payroll partner means that you can bypass the need to hire, train and manage an in-house payroll team. Our payroll experts can take care of the timely and accurate crediting of salaries, as well as reporting of all taxes and contributions. We have stringent privacy policies when handling sensitive information to make sure that you have peace of mind when outsourcing your payroll activities.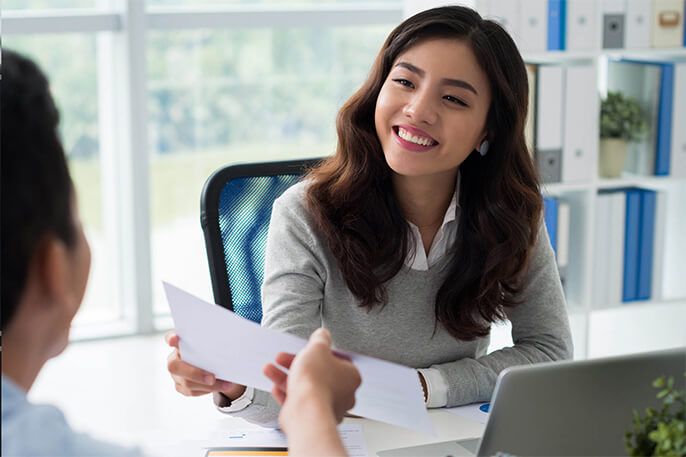 Our Other HR Services Also Include:
HR Consulting

Employee Handbook and HR Policies

Employee Contracts

Vendor Contracts

Project Consultancy Contracts

Non-Disclosure Agreement, Terms & Conditions and Privacy Policy
Training Bond Agreements

Visa Processing & Work Permits

Working Permits for Foreign Employees / Alien Employment Permit (AEP)

Background Check

Recruitment, Hiring, Staffing

Employee Coaching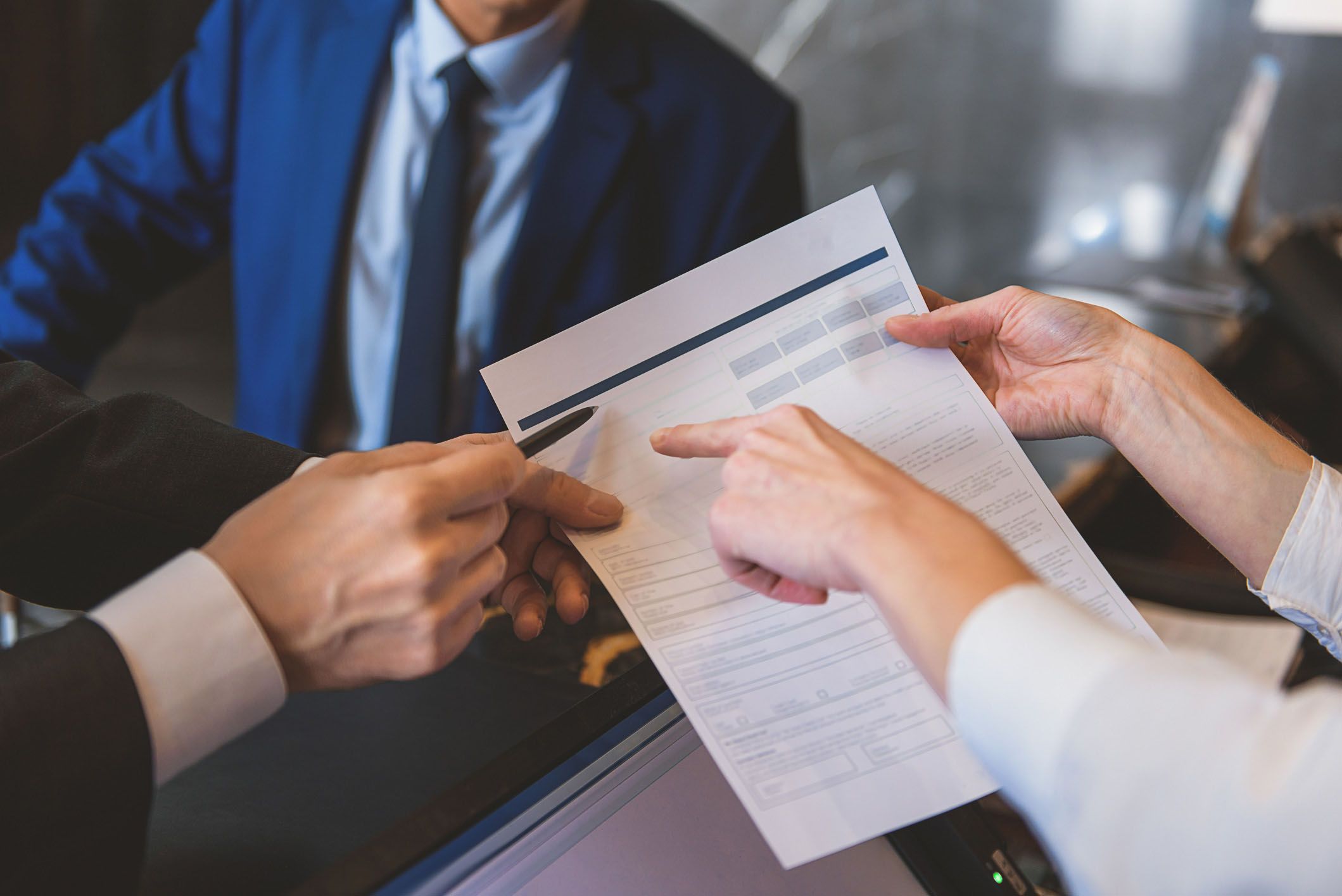 As part of our end to end support for startups, we also provide business registration, corporate compliance services and IT services. Contact us using the contact form link below or send an email to [email protected].
Inquire Here
Coworking
Serviced Office
Conference
Webinar Space
Virtual Address
HR Consulting
Business Registration
Corporate Compliance
Recruitment Services
Accounting Services
IT Services
Marketing Services