Flexible IT Support
Becoming a LOFT member gives you access to a professional work space with round the clock IT support. Our office is equipped with modern IT infrastructure maintained by a dedicated team of system and network admins, ensuring service of the highest quality.
At LOFT, we believe IT support isn't just about technology – it's about meeting the needs of our clients. Our goal is to make your business – whether you're a freelancer, a startup group, or an established company – operate seamlessly, so you can be more productive.
Depending on your needs, we can handle anything from pre-emptive hardware swaps to optimized videoconferencing, dev environment installations, real-time backups to 24/7 server and system monitoring. From an IT standpoint, the best way to manage and operate a coworking environment is through flexible solutions that can accommodate any type of requirement.
While one client may require only a dependable WiFi connection, another might need more complex levels of security to run their business. There are some who might need personalized communication workflow, while others simply need help with the basics.
The increasing popularity of the coworking environment has unique implications for IT infrastructure, communication, training, and network security. We at LOFT have taken this into consideration, which is why we offer nothing but the best IT support for our clients.
Our professional IT services are bundled with our coworking plans. If you want something more custom, get in touch with us by inquiring below or send us an email at [email protected]
Inquire Here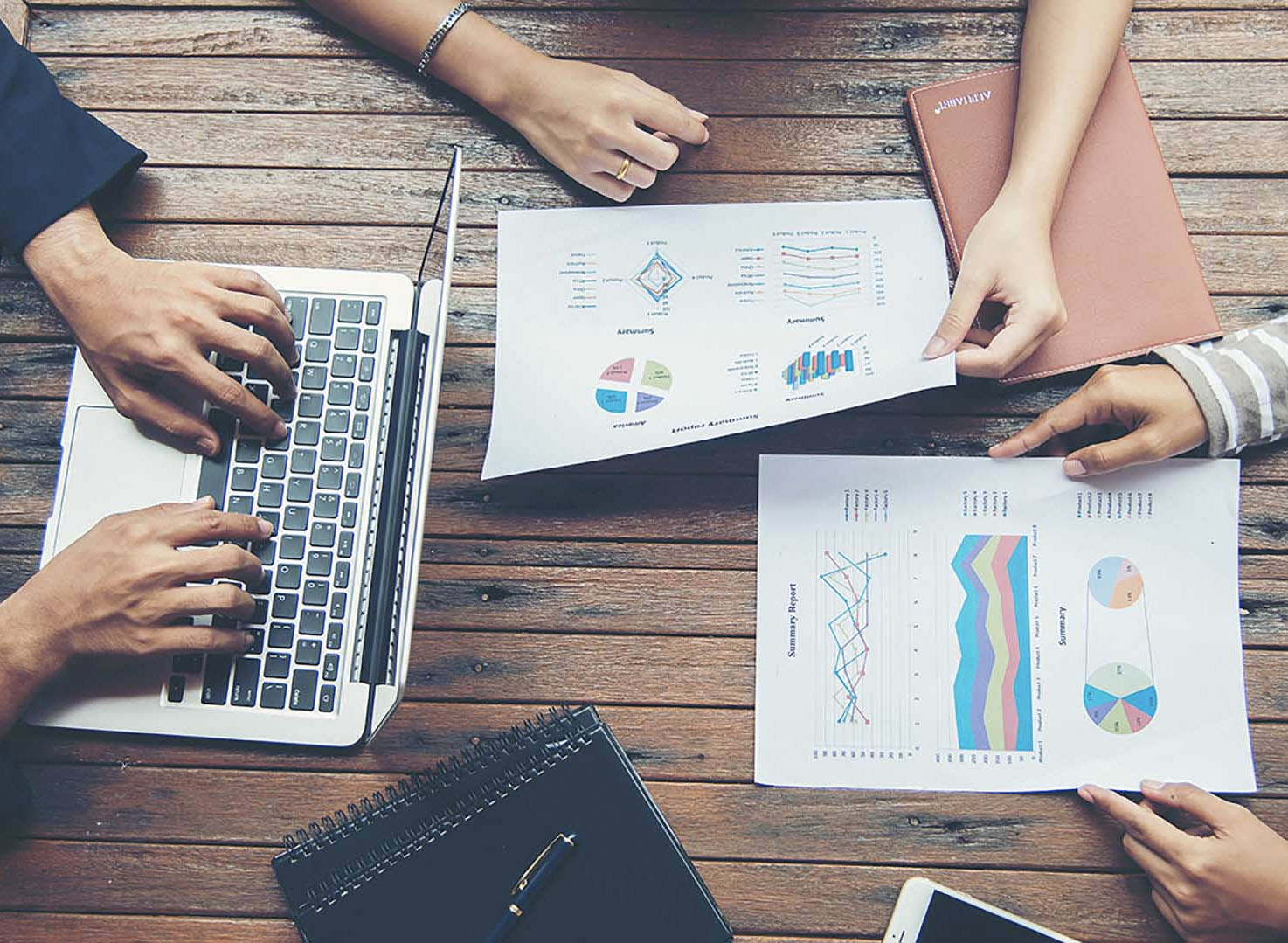 Coworking
Serviced Office
Conference
Event Space
Virtual Address
Startup Consulting
Business Registration
Legal Services
HR Services
Accounting Services
IT Services
Marketing Services