Legal Services for Startups
Most startups companies spend a lot of time focusing on product development and finalizing the legal paperwork often gets postponed for later. That is why it is important to have legal counsel at your side who'll be on top of all your business registration needs.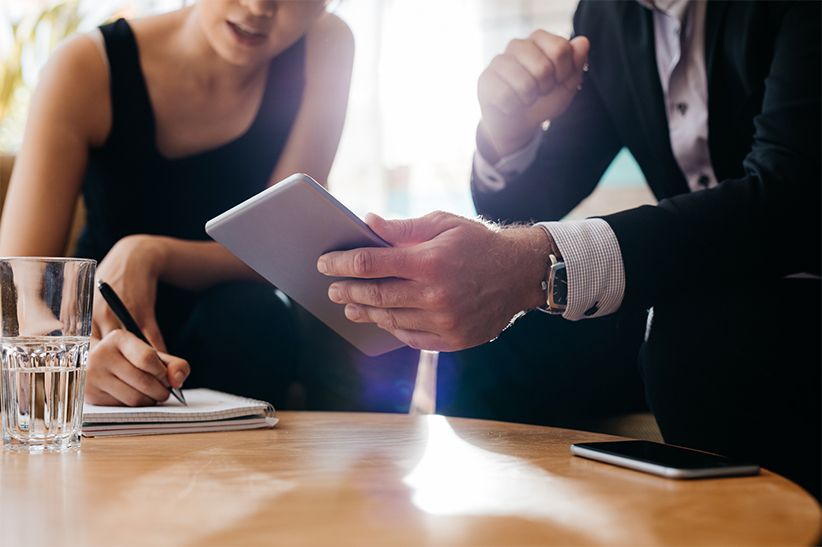 Loft is partnered with a reputable law firm specializing in corporate
law. Together, our goal is to help clients gain a solid
foundation when it comes to the legal side of
forming a business, so they can avoid costly
mistakes in the future. Our legal liaison services
also allows enable you to dedicate your time on
management and operations while we take care of
submitting your government requirements. The
following are the things we can help you with:
Our Legal Services Include:
Business Formation & Registration

Tax Consulting

Immigration & Work Visa Services

Corporate Litigation
Contracts

Due Diligence Reports

Document Authentication

Intellectual Property Guidance
The litigation expertise of our legal partner also extends to all aspects of Corporate Law. To know more about our legal services, contact us using the contact form link below.
Inquire Here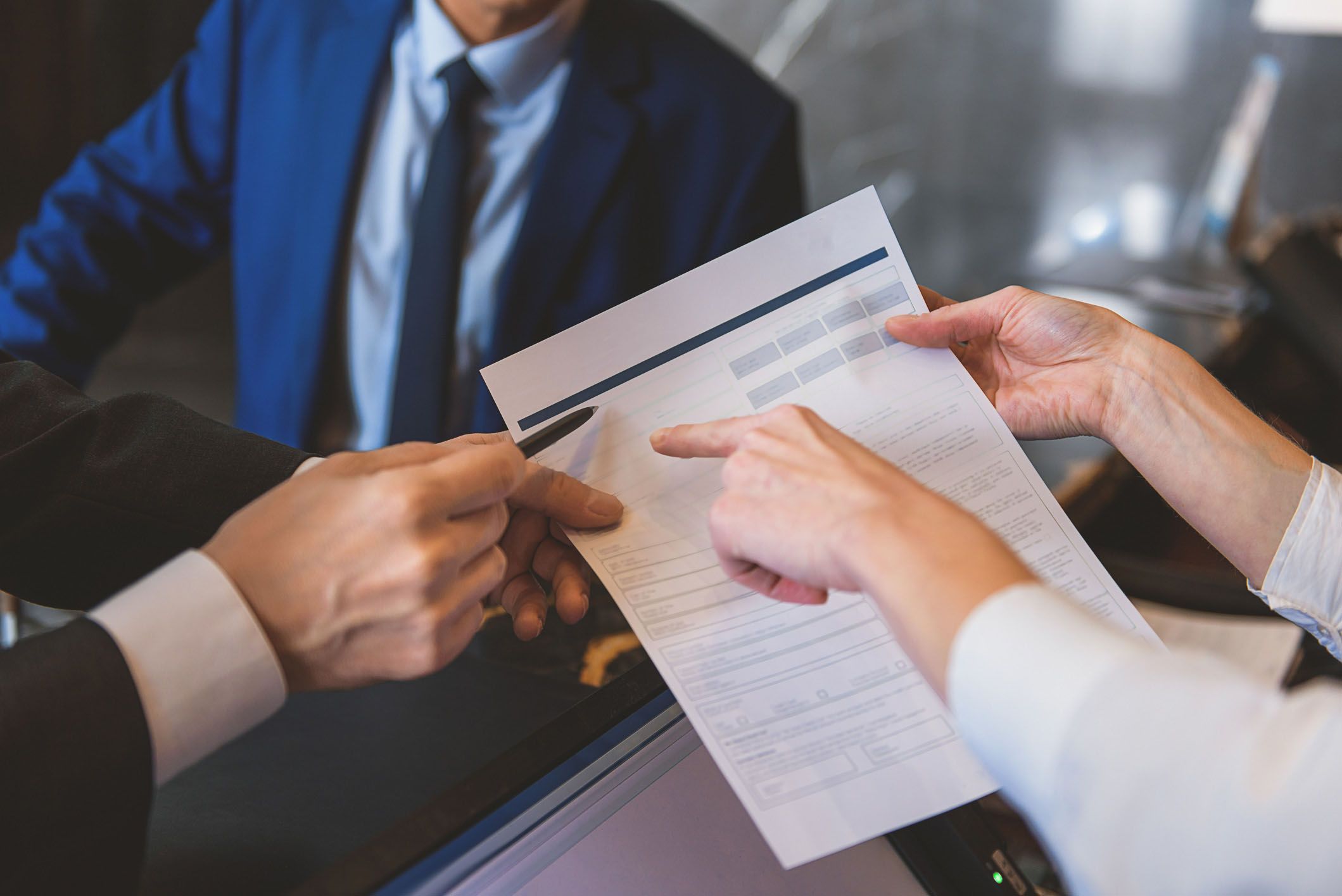 Coworking
Serviced Office
Conference
Event Space
Virtual Address
Startup Consulting
Business Registration
Legal Services
HR Services
Accounting Services
IT Services
Marketing Services