Legal Support for Startups
Most startups companies spend a lot of time focusing on product development and finalizing the legal paperwork
often gets postponed for later. That is why it is important to have legal counsel at your side who'll be on top of all
your business registration needs.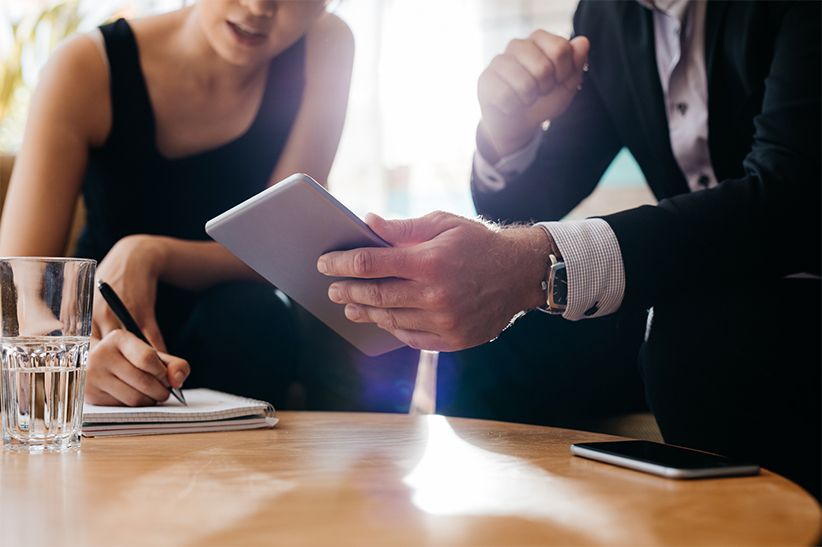 LOFT is partnered with Duran & Duran-Schulze
Law, a boutique law firm specializing in corporate
law. Together, our goal is to help clients gain a solid
foundation when it comes to the legal side of
forming a business, so they can avoid costly
mistakes in the future. Our legal liaison services
also allows enable you to dedicate your time on
management and operations while we take care of
submitting your government requirements. The
following are the things we can help you with:
Flexible Workspace Solutions:
Business Registration & Incorporation

Company Registration with PEZA & BOI

Comprehensive Tax Servicing & Consulting

Corporate Litigation

Contracts

Due Diligence and Operational Due Diligence Reports
Document Authentication

Feasibility Studies

New Market Entry

Visa Processing, Work Permits and Immigration Services

Intellectual Property Guidance
Donor Advised Fund/Charitable Giving Vehicle
and other options

FDA Registration

Government Procurement Reform Act of 2003-Leasing Land
LTO Licensing

Mergers & Acquisitions

NSO Registration

Employee Handbook

Working Permits for Foreign Employees / Alien Employment Permit (AEP)
The litigation expertise of Duran & Duran-Schulze also extends to Civil Law, Criminal Law, Election Law, Family Law, Labor Law and Special Proceedings Representation. To know more about our legal services, contact us using the contact form link below.
Inquire Here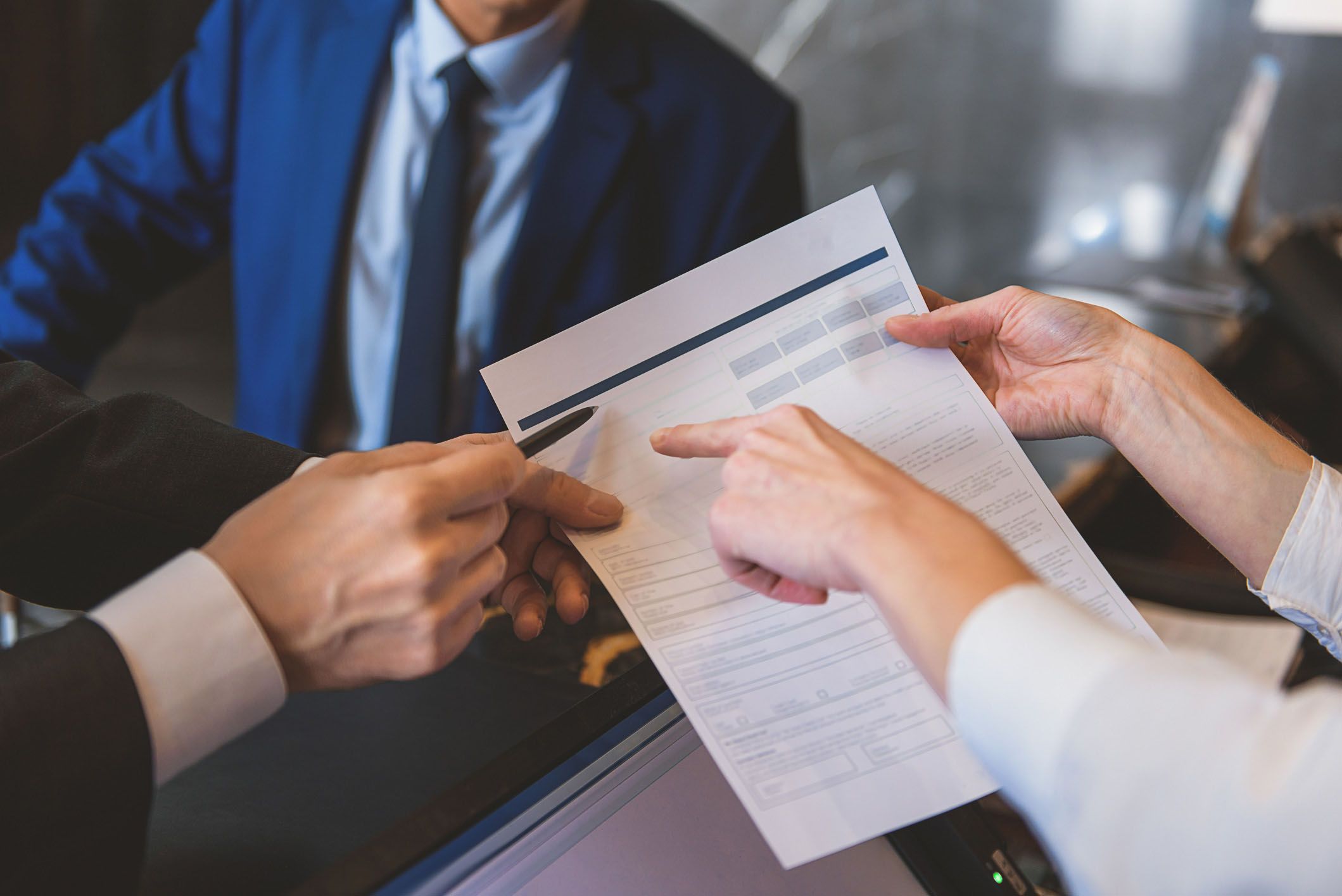 Coworking
Serviced Office
Conference
Event Space
Virtual Address
Startup Consulting
Business Registration
Legal Services
HR Services
Accounting Services
IT Services
Marketing Services