We Don't Just Give Recommendations.
We Deliver Results.
We'll analyze your business from all angles, see how it matches up with your specific goals, and create an ideal
strategy for your venture. We can help you craft a solid business model, give you valuable insight in your target
market, optimize revenue, and leverage any resources you may need, whether it's manpower, time, or expertise,
so you can hit the ground running.
LOFT's business consultants consist of professionals and subject matter experts that can help take any startup to the next level. Our experience in promoting companies from various industries makes us the right team to have at your side. We're here to give you a fresh and practical approach to business and help you map out your short term and long term goals.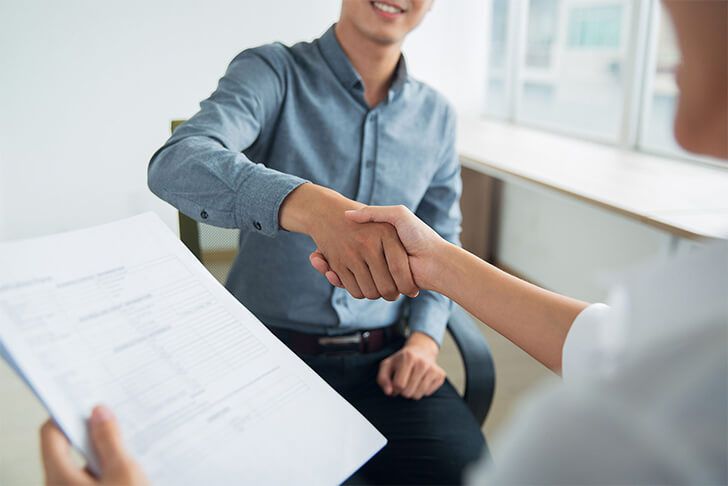 As the country's premier coworking venue, collaboration is at the very core of our business – we are a company that grows whenever our clients grow. Here are some areas that we can provide expert advice on:
Branding

Digital Marketing

Website Development

Online Advertising

Social Media Promotion
Content Development

Human Resources Consulting

Legal Consulting

Accounting and Taxation Consulting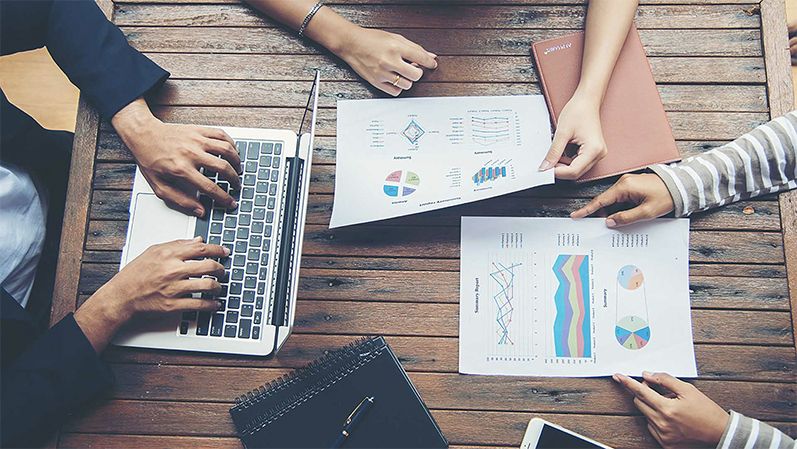 Coworking
Serviced Office
Conference
Event Space
Virtual Address
Startup Consulting
Business Registration
Legal Services
HR Services
Accounting Services
IT Services
Marketing Services